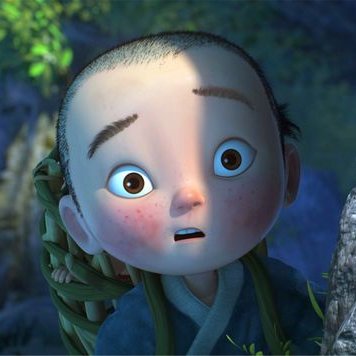 Rahul Sharma
---
Profile Information
Hello, I am Rahul Sharma and I love to write articles. Now I am Author at www.efriends.info. And I also working as Blogger with E Friends. As a Blogger at www.efriends.info I writes news and articles regularly on Tech , Gadgets and more.
| | |
| --- | --- |
| User Role: | author |
| Since: | Jul 2017 |
---
5 Tips To Ensure Security Of Facebook Account Login
In this digital era, social networking has become inevitable. Whether you like it or not, there is no escape. Keeping
---
ZERO MOVIE REVIEW
Zero Story: Bauua Singh (Shah Rukh Khan) is a vertically-challenged man from Meerut, who wears his heart on his sleeve.
---
Kick These Common 5 SEO Myths
Search engine optimization has been around since ages and is constantly changing. It is as relevant today as it was
---
Top 3 Best Spy Apps For Android and iPhone in 2018
Spy apps are popular for monitoring someone's online and offline activities using their smartphone. However, there are tons of applications
---
How to Create WhatsApp Stickers
Facebook-owned instant messaging platform WhatsApp has finally added the Stickers feature allowing its users to Create WhatsApp Stickers and send
---
Zero Official Trailer
Watch the Zero Official Trailer from Hindi movie starring Shah Rukh Khan, Anushka Sharma, and Katrina Kaif. 'Zero' movie is
---
What is the Role of Modern Locksmith to Make Us Safe?
Locksmithing is science and art of making locks and keys. Locksmithing is a traditional trade of many countries, and in